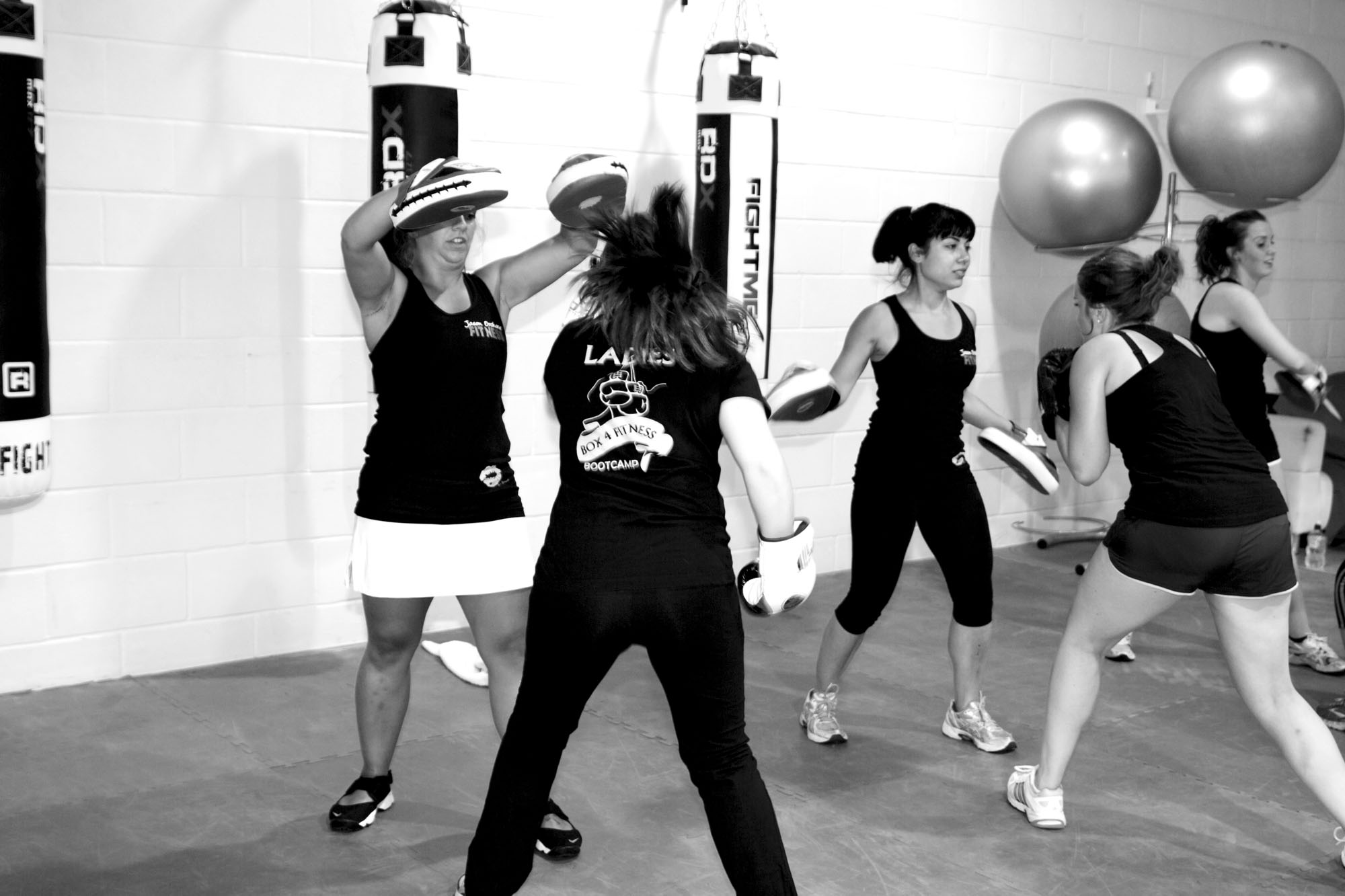 MANY EXPERIENCES ARE FAR MORE ENJOYABLE WHEN SHARED WITH OTHERS — AND GROUP PERSONAL TRAINING IS NO EXCEPTION…
Suitable for ALL fitness levels, these specially designed sessions combine all the benefits of a personal trainer with the support, motivation, and enhanced wellbeing of training as part of a small group — and at a fraction of the cost of a regular one-to-one session!
My popular group personal training sessions will be taking place on Mondays, Wednesdays and Fridays at 7am at Dragon Crossfit in Cardiff.
To book your place, click here to get in touch today!