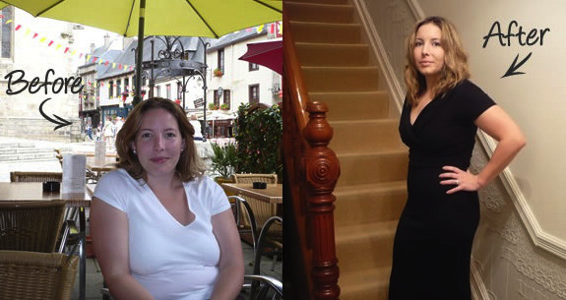 Partied hard and over-indulged this Christmas? Forget faddy diets and slaving away on the treadmill, get in shape FAST with my tried & tested weight-loss bootcamps this January and make 2014 your fitted, healthiest and most body-confident year yet!
6 Day Body Makeover WAS £150 – BOOK THIS WEEK & PAY JUST £90 !
2 Week Transformation WAS £240 – BOOK THIS WEEK & PAY JUST £180!
6 Day Body Makeover & 2 Week Transformation Include…
Exclusive workout plan with an experienced PERSONAL TRAINER ★ Learn how to exercise RIGHT & eat MORE ★ Programme your metabolism for FAT LOSS ★ Delicious food ideas & RECIPES ★ Daily MOTIVATIONAL pushes on Facebook and Twitter ★ Before & after photos plus weight, body fat & measurements will be taken at the start & finish so you can really SEE THE RESULTS
The Jason Orchard Fitness 6 Day Body Makeover and 2 Week Transformation Bootcamps will be taking place at 7:00 am from Monday 6th January 2013 at Dragon Crossfit, 14 – 15 Curran Road, Cardiff.
Are you ready to see how many ponds and inches you can lose? Places are limited so click here to get in touch and book your place TODAY!