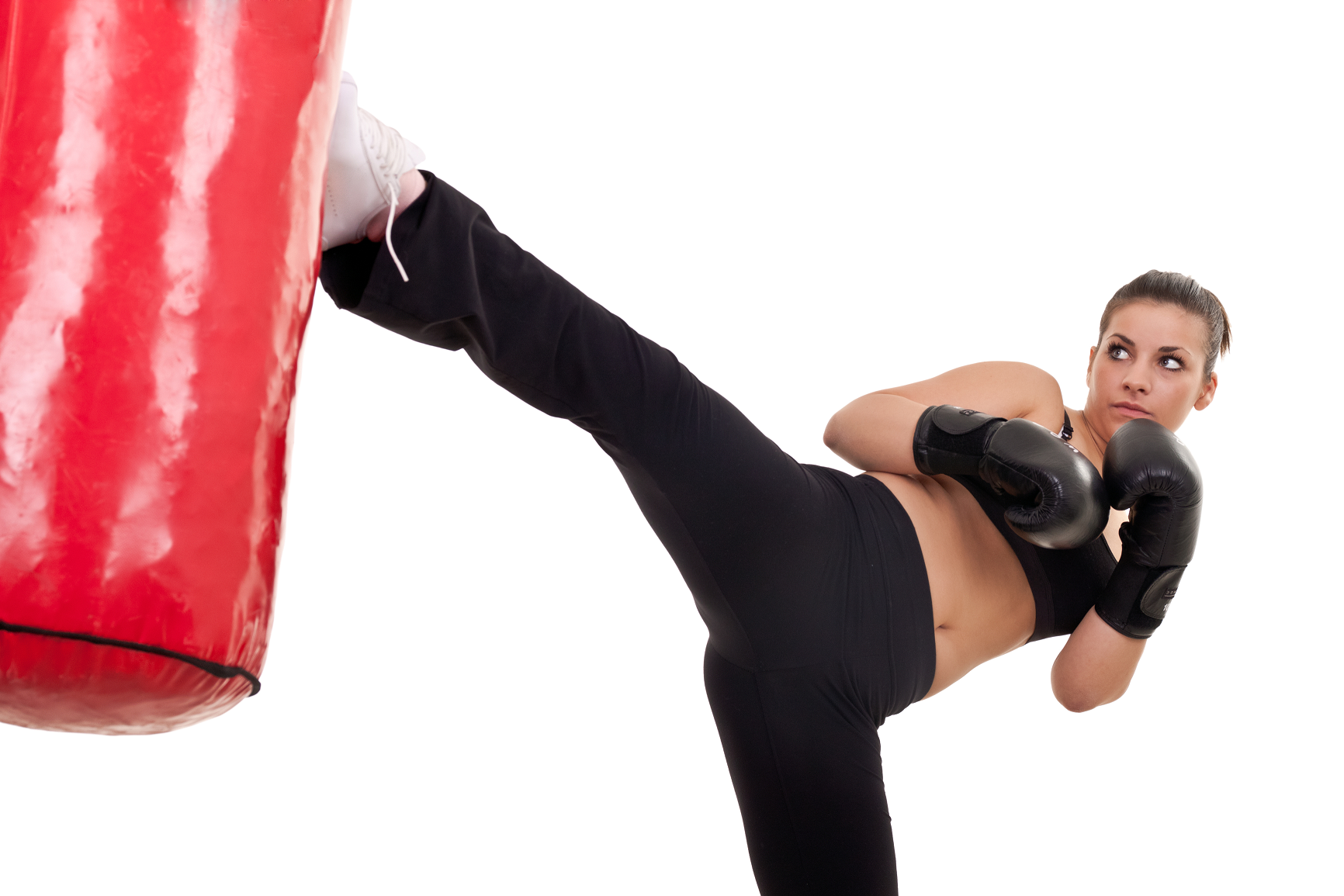 Do you want to tone up, lose weight, up your fitness and burn around 500 calories a session – all while having FUN? Then my BRAND NEW Ladies Only Kickbox4Fitness Bootcamp is for you!
Suitable for all ages, abilities and fitness levels, each Ladies Only Kickbox4Fitness Bootcamp session provides a total body workout that blends conditioning techniques (using boxing pads, bags, light weights and body weight exercises) with cardio exercises (such as press ups, squats and sit ups) followed by flexibility stretches – a mix that will not only stimulate the mind and allow you to achieve fantastic physical results, but will also teach you some invaluable self-defense skills, too!
Ladies Only Kickbox4Fitness Bootcamp takes place on Tuesdays and Thursdays at 5.45pm at Dragon Crossfit in Cardiff.
For more information – and to book your place at the next bootcamp – click here to get in touch TODAY!