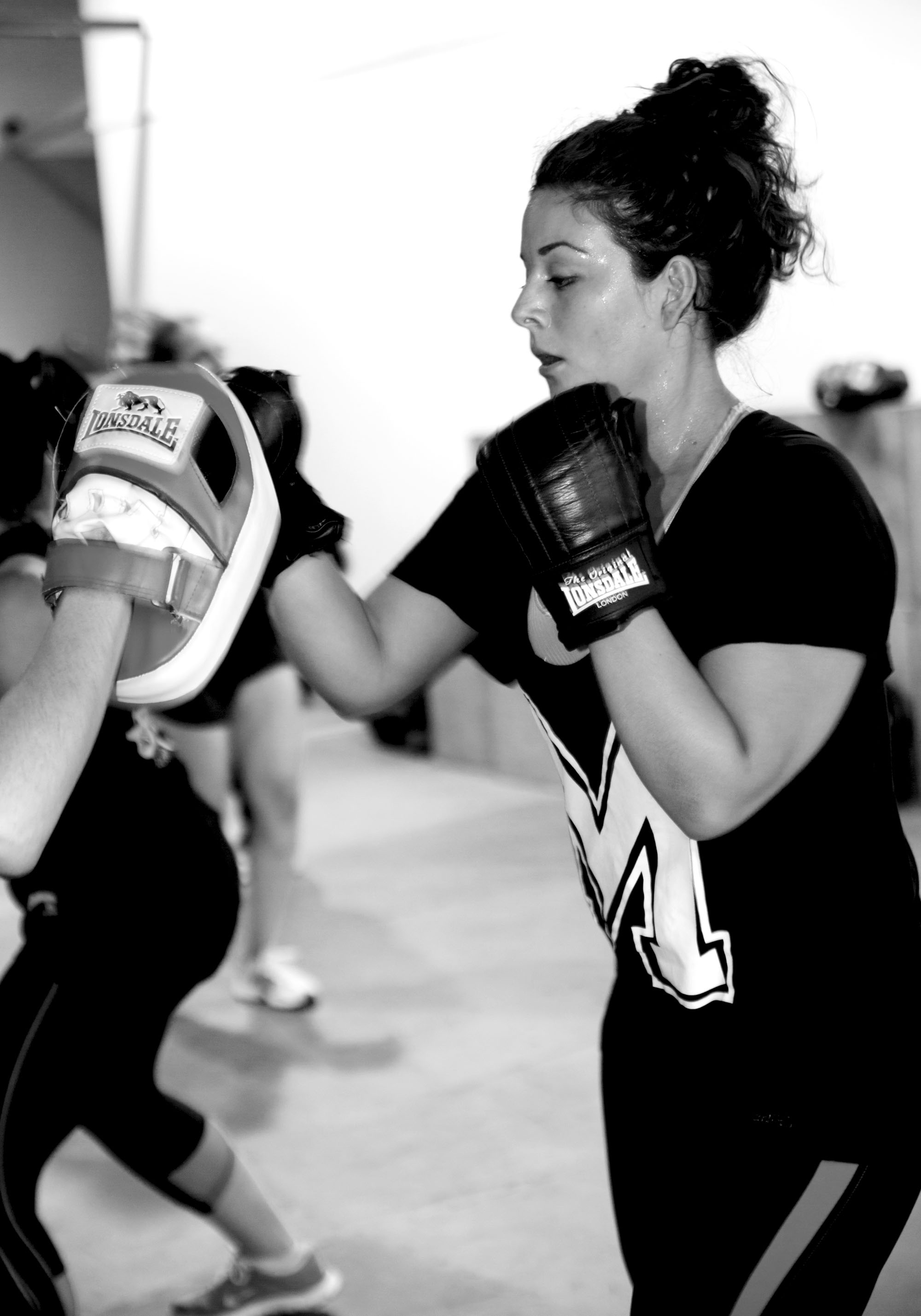 Achieve the ultimate body and get the health, fitness & self-defence skills you've always wanted this March with my EXCLUSIVE one day Ladies Only Knock Out Boxing Workshop!
Providing a complete introduction to boxing – this fun workshop will arm you with the skills, knowledge and techniques required to be a real boxer – minus the physical contact!
The perfect platform for fantastic physical results, Ladies Only Knockout Boxing Workshop will teach you…
Correct Punching
Footwork
Blocking & Parrying
Slipping, Bobbing & Weaving
Inside & Back Foot Fighting
Invaluable self-defense skills
Taking place on Sunday 2nd March 2014 at Dragon Crossfit, Cardiff from 10am – 12pm this invaluable experience is priced at JUST £30! Click here to get in touch and book your place today.